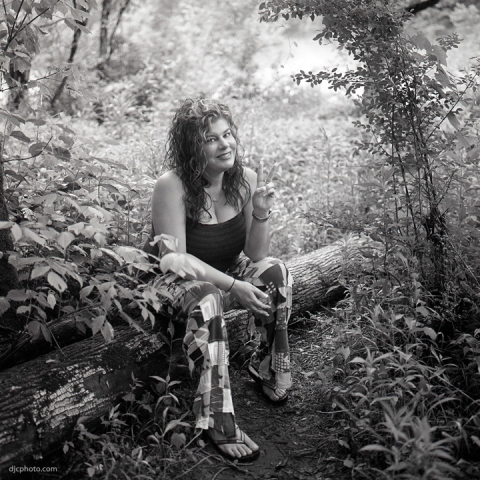 Hello & welcome!  I am so excited that you're here!  I've loved photography for as long as I can remember.  I've been a photographer for about 7 years now and absolutely love what I do.
A little bit about me… I'm a free spirited "Hippie Chick" with a passion for photography & helping others.  I recently married my favorite British photographer, Dave Carroll.  We live in Knoxville, Tennessee with our sweet little furbaby, Dazy Mae – a very sassy, fun loving Dachshund that loves to explore.  Dave & Dazy are the loves of my life. 
I hope I never lose the ability to see beauty in ordinary things.
"Love of beauty is taste.  The creation of beauty is art." ~Ralph Waldo Emerson
Peace & Love,  XoXo
Dee